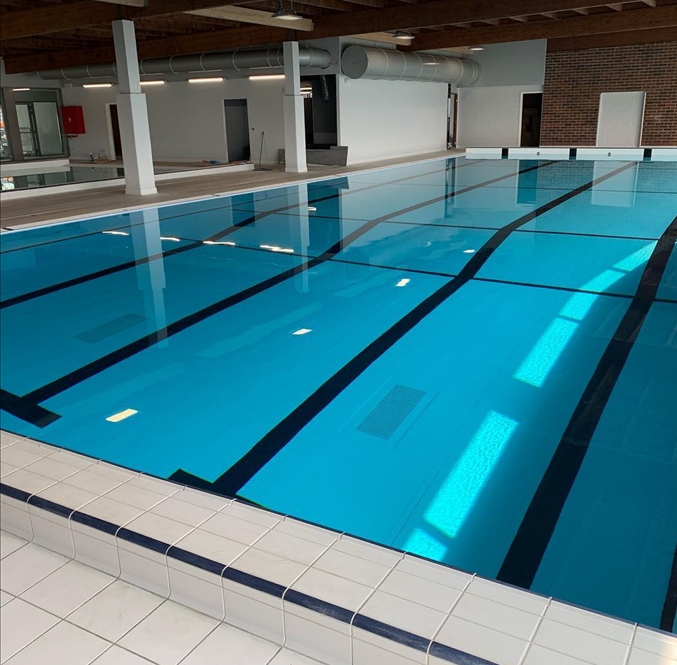 Acquisition Pool Conception
Willy Naessens Swimming Pools acquires Pool Conception, an acquisition that brings opportunity and change.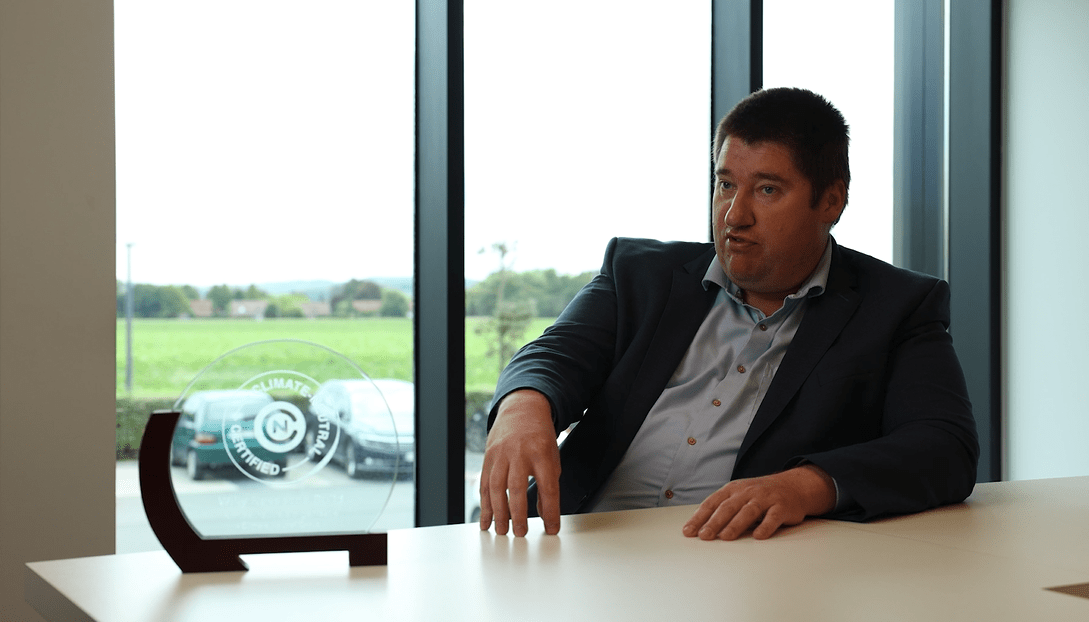 Climate neutral certificate for the Willy Naessens Group
The Willy Naessens Group stands for sustainable entrepreneurship. Its entrepreneurship is based on vertical integration diversification and CO2 reduction. 'We reduce and offset our CO2 emissions as much as possible, on our way to net zero,' says Chief Sustainability Officer Kris Vanrenterghem. In the meantime, the Group is already fully committed to net zero emissions, Climate Neutral Group's climate neutral certificate also proves.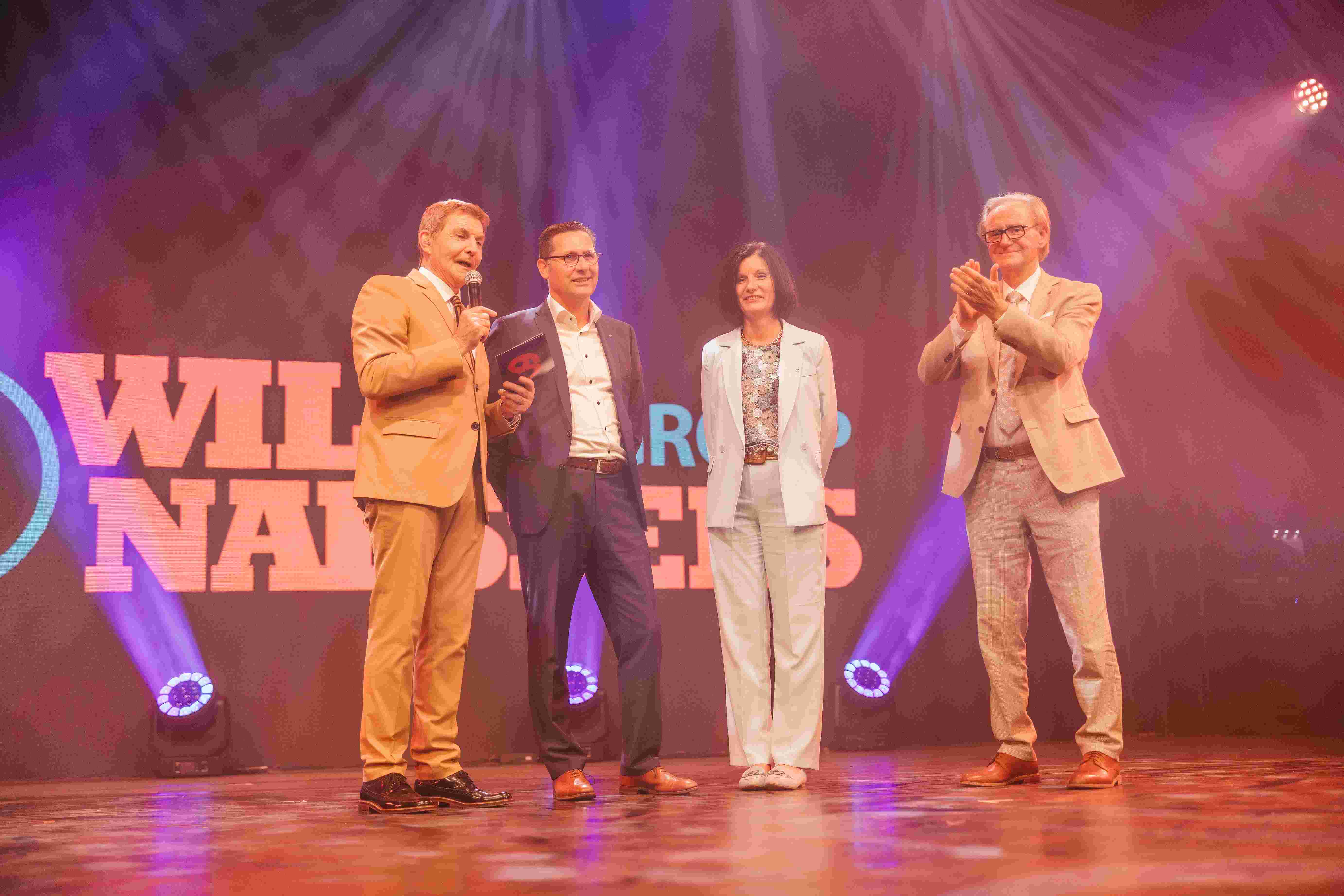 60 years Willy Naessens Group
60 years, a diamond jubilee. Time for the Willy Naessens Group to shine!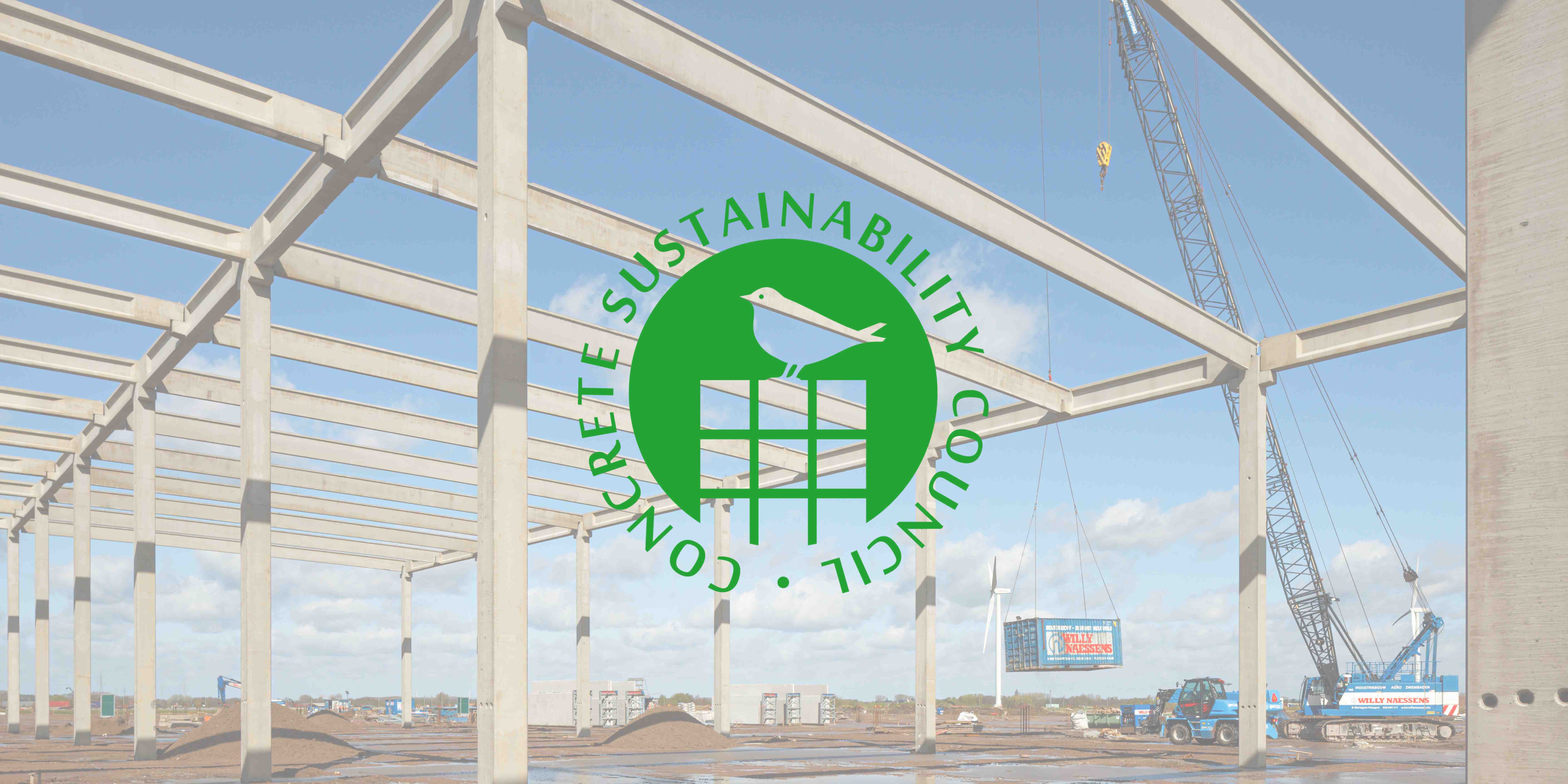 Belgian manufacturing sites go for CSC certificate
Willy Naessens Group's Belgian production sites are going for CSC certification.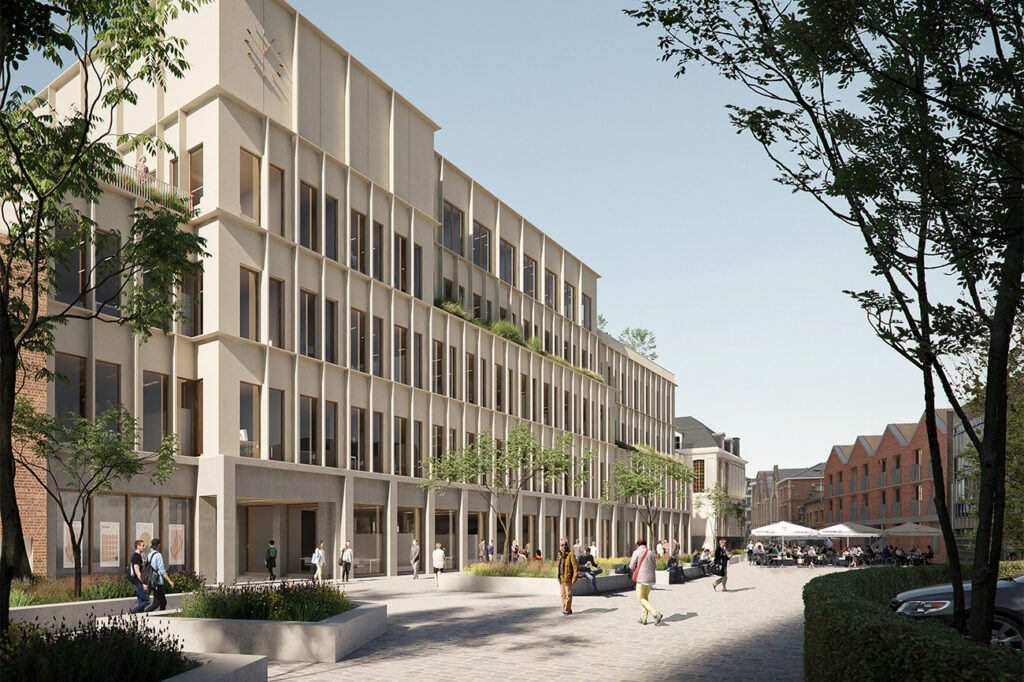 Sustainable building with concrete: Roeselare city hall
For the construction of Roeselare's new city hall, a sustainable partner was sought; that sustainable aspect was found with Megaton / Structo Prefab Systems.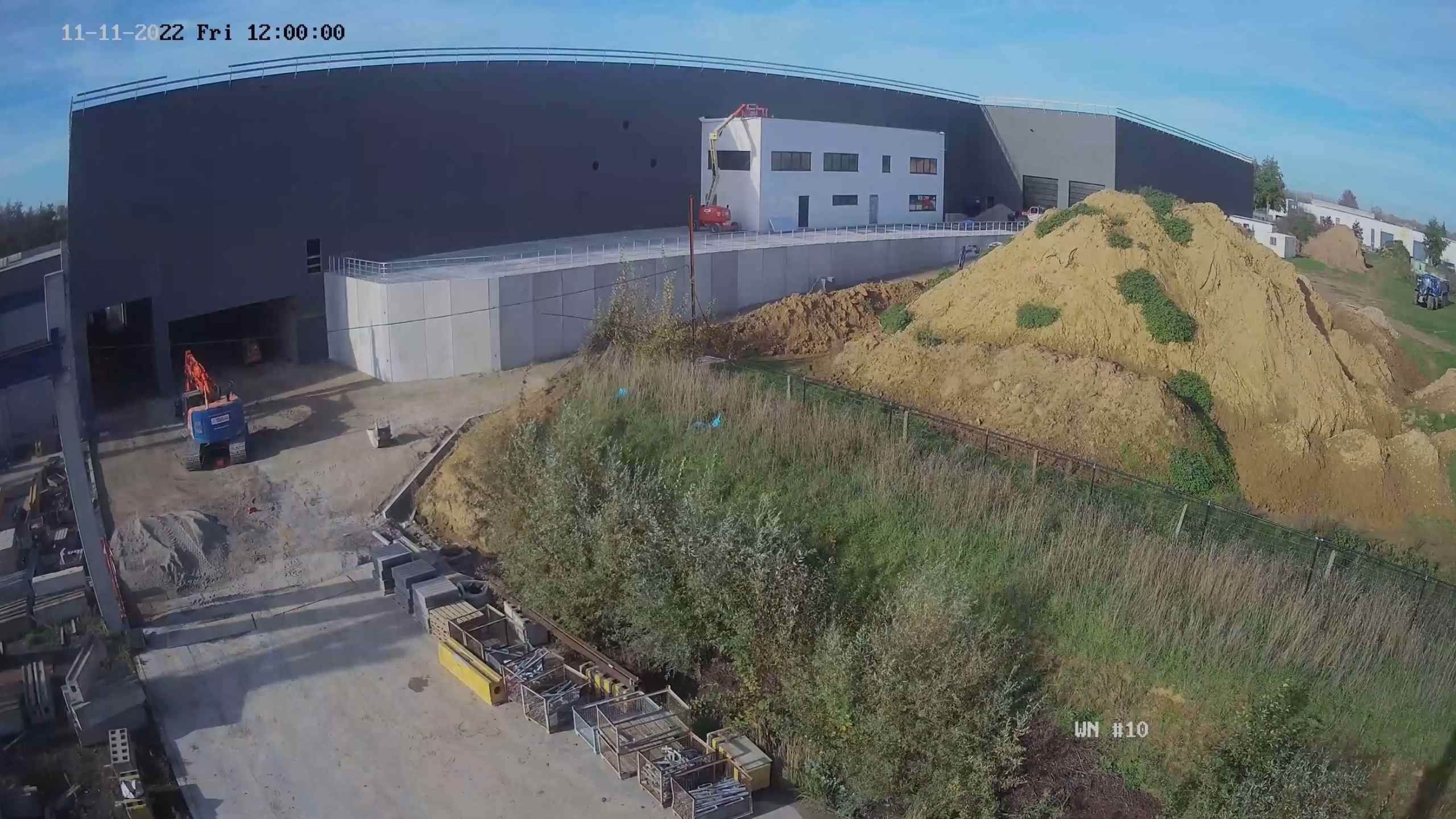 The expansion of Concreton
In Geraardsbergen, the construction of Concreton's expansion is nearing completion. In April, Willy Naessens Infra started the earthworks.
The expansion of Concreton concerns more than 8,000m², making the Concreton covered hall just under 25,000m² in total. The total area of Concreton, including storage space, will thus come to more than 42,000 m². 
This hall will house new machines for cutting bars and folding brackets and will be used for welding reinforcement baskets. The cutting of bars will be even more automated and optimised. This will at least double the capacity for iron processing. Thanks to this investment, residual waste can also be reduced to a minimum. A tunnel will be built under the building so as not to impede the current truck traffic back and forth to the storage area, and so that it can also be maintained along this road in the future. The investment totals approximately 10 million euros. 
The building will be completed in September 2022 and will be fully operational by the end of the year.