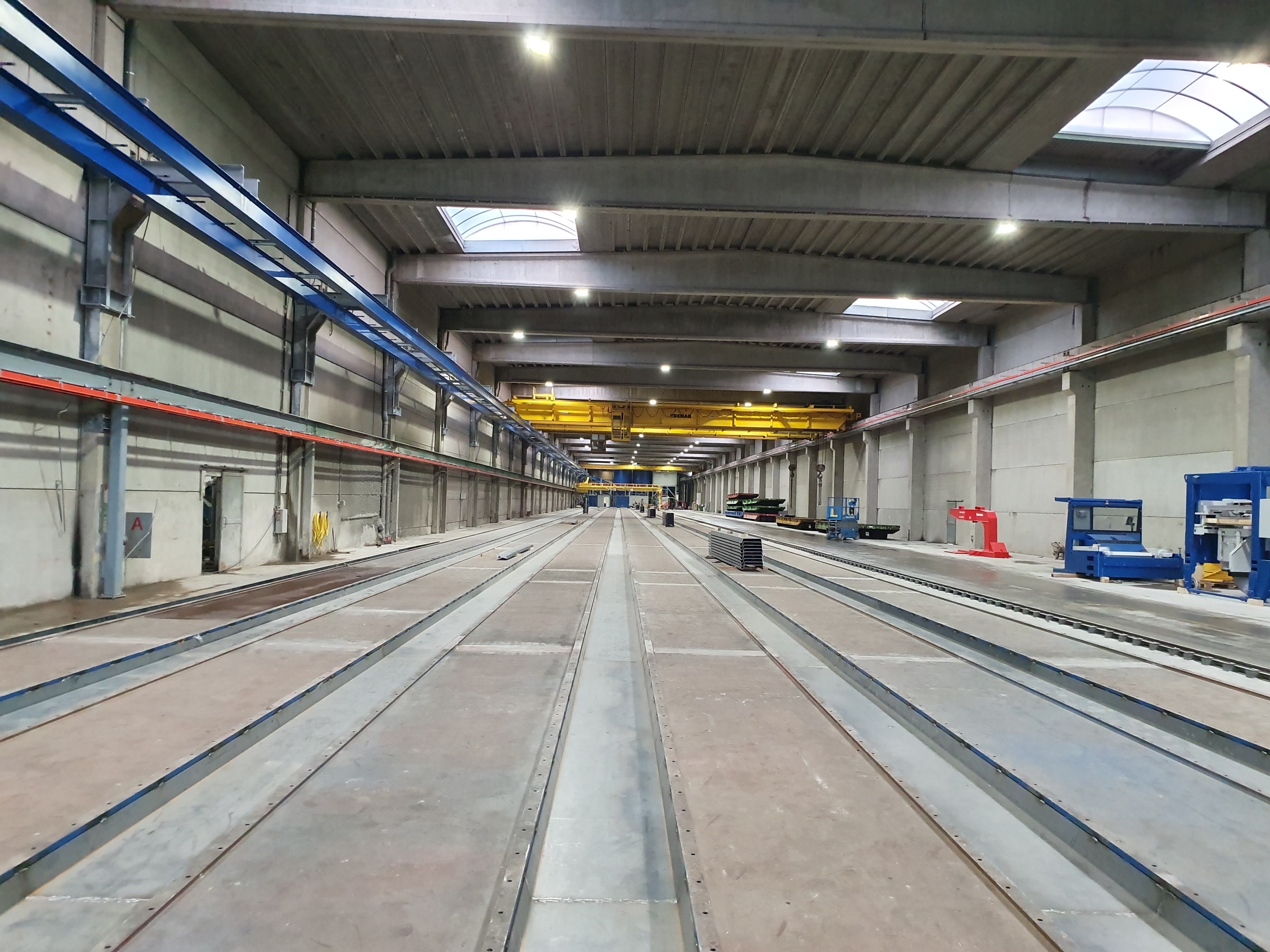 Investments at Structo
We are increasing our total for the new production hall production of the vaults to a total of 9,500 m² / week. This hall is also complete automated!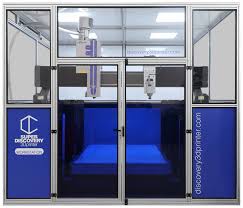 3D-printing
One of the largest investments is the purchase of a 3D printer with which can be printed and milled at a large size, namely 1.5m x 2.0m x 1m.