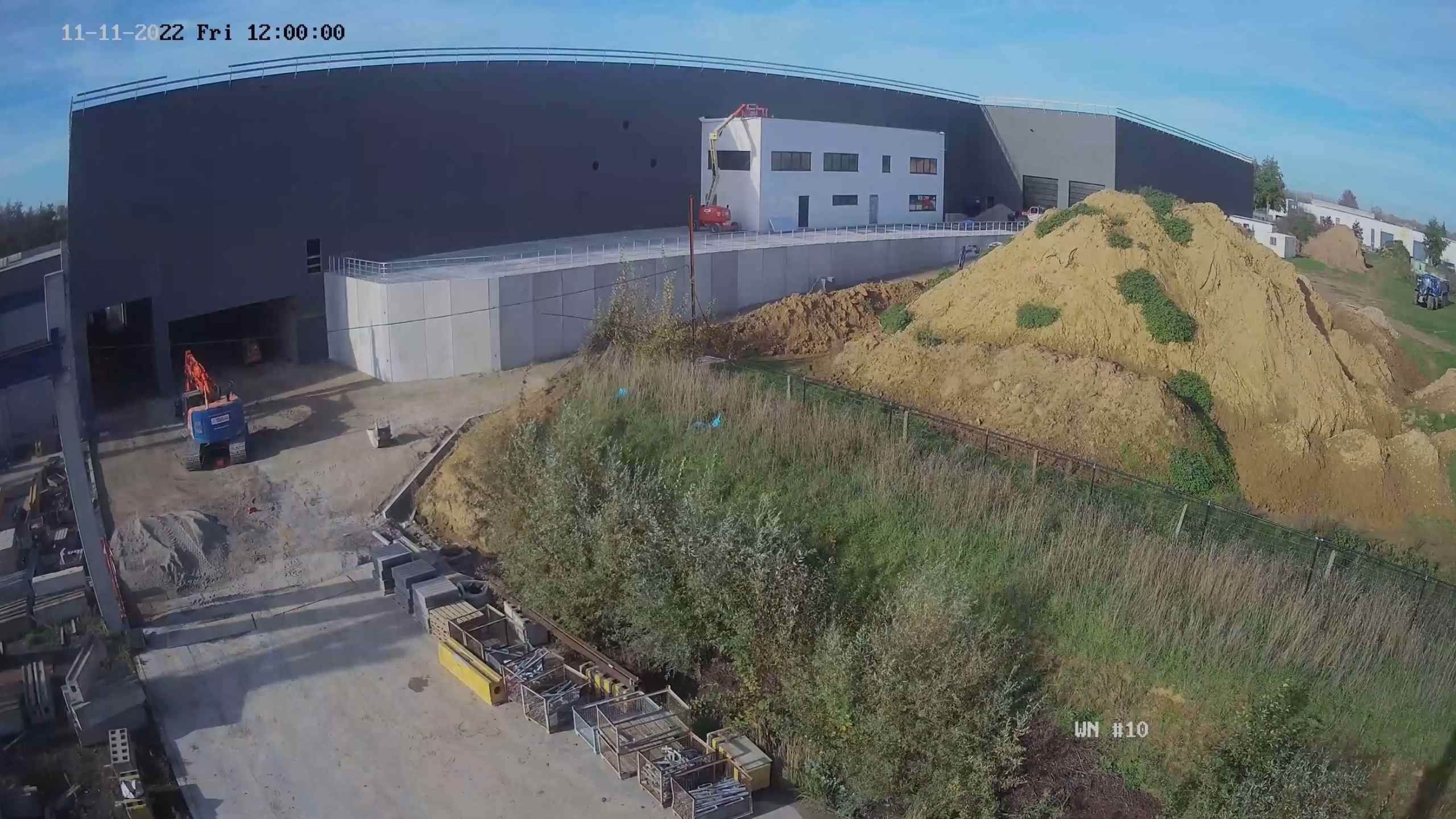 The expansion of Concreton
In Geraardsbergen, the construction of Concreton's expansion is nearing completion. In April, Willy Naessens Infra started the earthworks.
The expansion of Concreton concerns more than 8,000m², making the Concreton covered hall just under 25,000m² in total. The total area of Concreton, including storage space, will thus come to more than 42,000 m². 
This hall will house new machines for cutting bars and folding brackets and will be used for welding reinforcement baskets. The cutting of bars will be even more automated and optimised. This will at least double the capacity for iron processing. Thanks to this investment, residual waste can also be reduced to a minimum. A tunnel will be built under the building so as not to impede the current truck traffic back and forth to the storage area, and so that it can also be maintained along this road in the future. The investment totals approximately 10 million euros. 
The building will be completed in September 2022 and will be fully operational by the end of the year.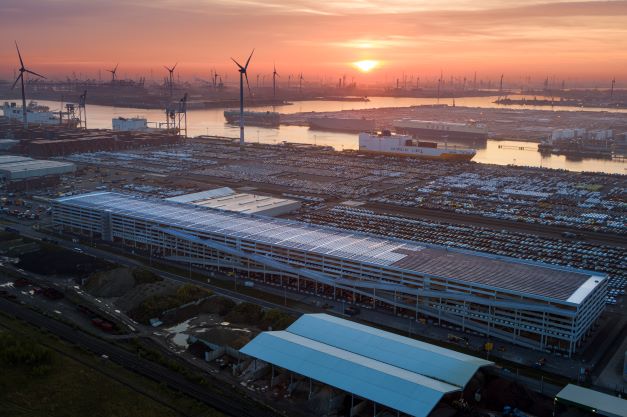 AET opens Belgium's largest 'single unit parking'
Terminal operator Antwerp Euroterminal (AET) in Verrrebroek officially opened the doors of its multilevel car park on 15 September. This expansion allows AET to increase its ro-ro capacity by 25%.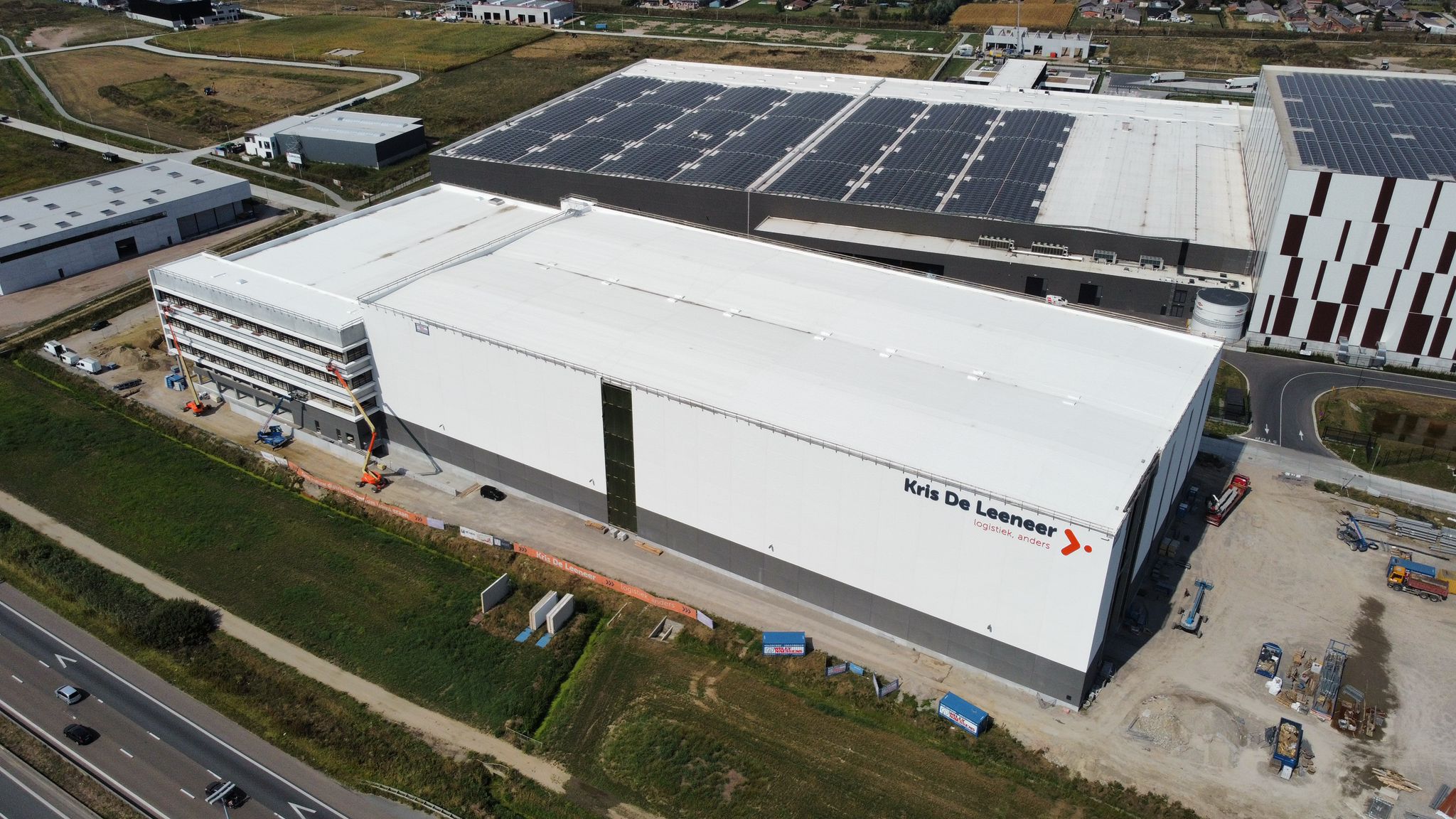 In the spotlights: Kris De Leeneer
In Lokeren, Willy Naessens Industrial Buildings is building Kris De Leeneer's new warehouse.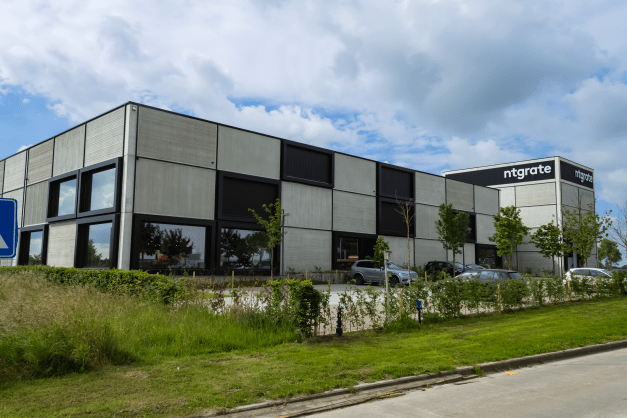 Project in the spotlight: ntgrate
In Kortrijk, Willy Naessens Industrial Buildings helped build the new company building for ntgrate. Precast concrete was chosen with a special finish inspired by woven vinyl.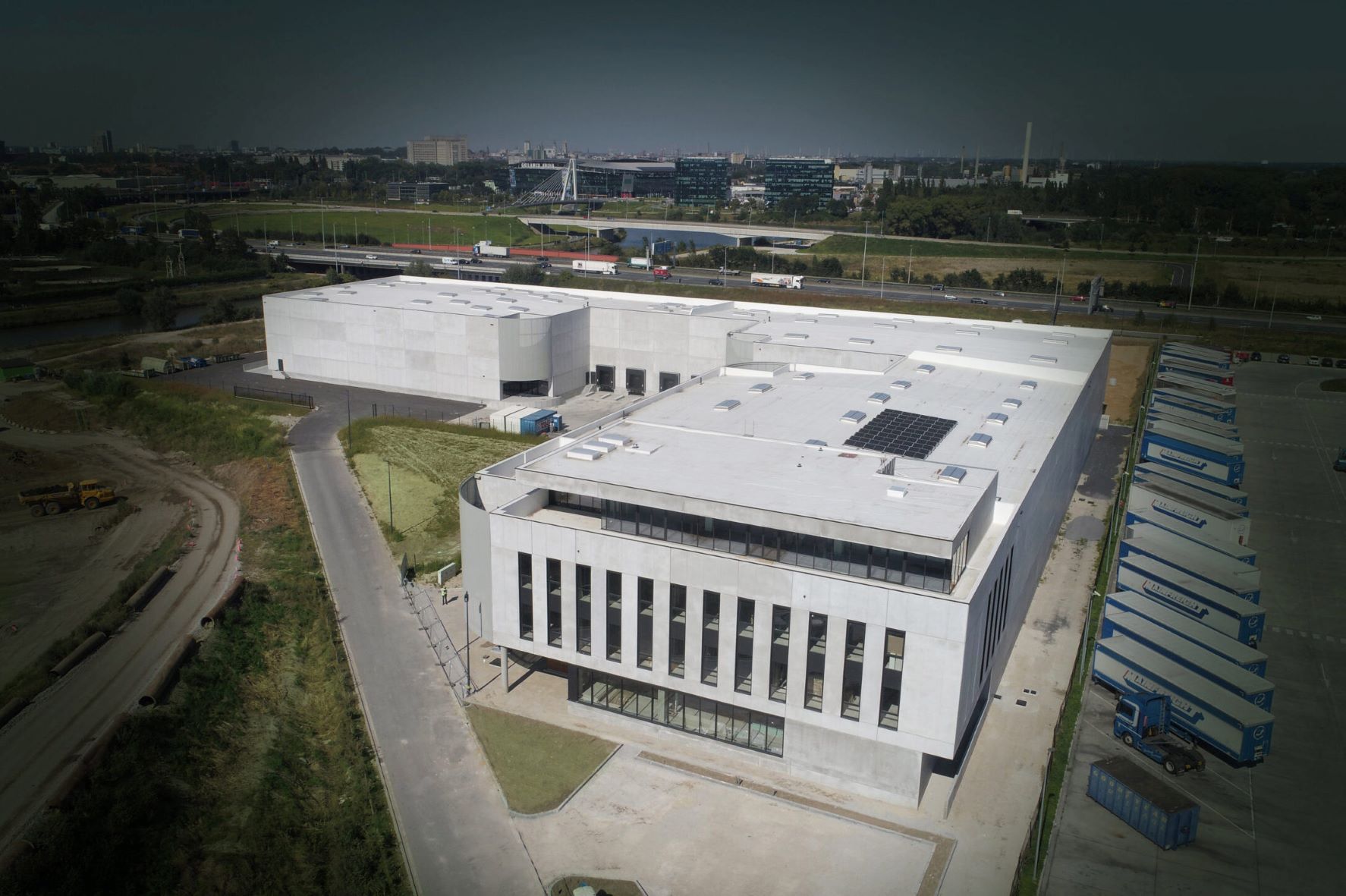 Fabriek Logistiek opens its doors!
Fabriek Logistiek, an initiative of the Provinciale ondernemingsmaatschappij Oost-Vlaanderen, has opened its doors. The building is located in the industrial zone Tech Lane Ghent in Zwijnaarde. Fabriek Logistiek offers companies and researchers the opportunity to try out logistic solutions in practice.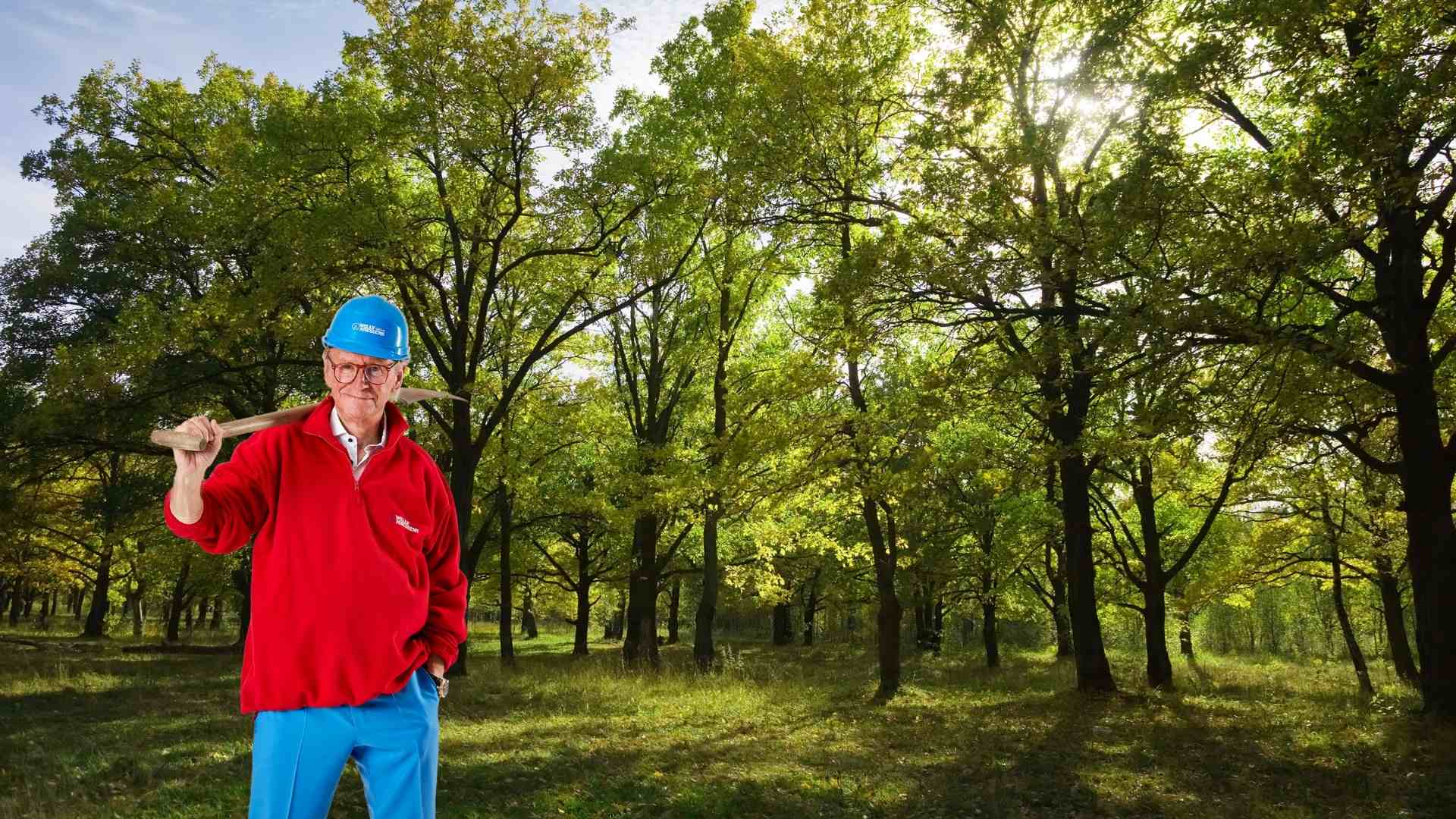 Willy Naessens plants a company forest
Offices, warehouses, swimming pools. The Willy Naessens Group has been making them grow like mushrooms for years. And now trees are joining them.
Read the full interview with Willy Naessens here.